Medical and surgical device specialists
OZ Design provides an independent, reactive product development service specifically for the medical device industry.
Working with a small number of clients, we remain focused on achieving tangible results in efficient timescales, adding value through innovative ideas and compelling design.
Highly experienced in planning and executing development programmes, we aim to deliver accurate, comprehensive solutions on time, unencumbered by resource limitations or operational distractions.
Design and development of medical and surgical devices for the healthcare industry.
"As founder of OZ Design, I've dedicated my whole career to medical device development. I'm responsible for the development of several devices in current clinical use and over 30 patented inventions"
Rob Wozencroft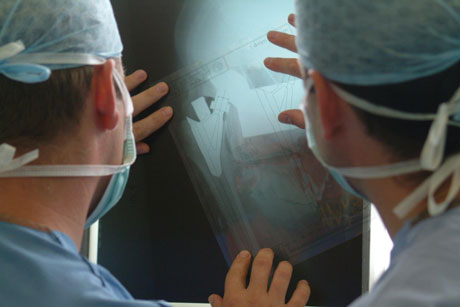 OZ Expertise
We provide mechanical design expertise, utilising state of the art CAD simulation techniques, placing emphasis on prototype development to provide our clients and their customers with tangible functioning solutions.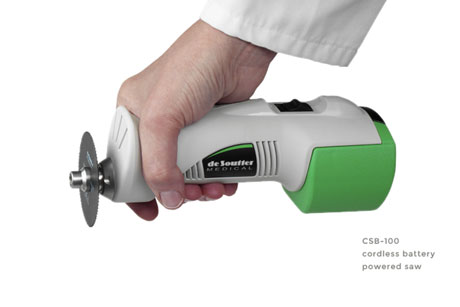 OZ Project Examples
We aim to see projects through from initial design to commercial realisation wherever possible. Here are a few non confidential project examples.