OZ Project Examples
Knee Tensor, in collaboration with Cormed MBA:
A device for ensuring correct ligament tension in achieved in the replaced knee, with patella in place and joint line indicator functionality.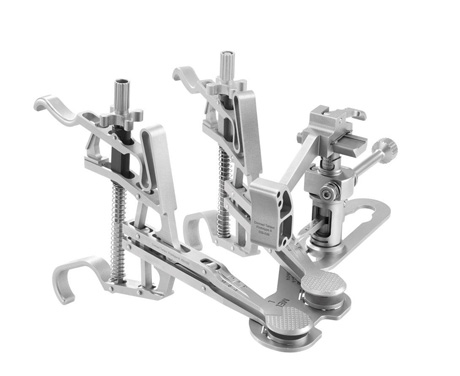 BOX® Total Ankle Replacement, for Finsbury Orthopaedics (now MatOrtho)
A three component meniscal total ankle replacement, based on original research into the movement and stability of healthy ankle joints. The system includes a tensor based instrument system for accurate implantation.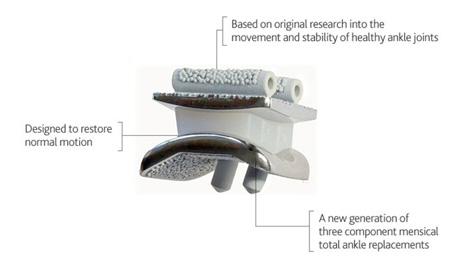 Capnography Adaptor for P3 Medical:
A single use device for sampling CO2 in respiratory gases via a standard oxygen mask.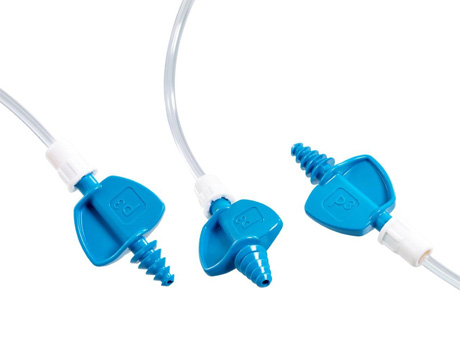 The CSB-100 CleanCast™ cast saw, for De Soutter Medical:
A cordless battery powered saw for safe and efficient orthopaedic cast removal.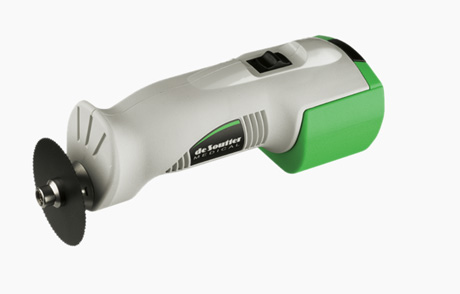 Auto-Injector design concepts, for Owen Mumford Ltd:
Single use and re-useable auto-injector concepts, development and IP established.